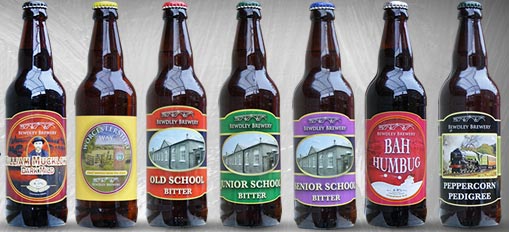 Formed in July 2008, this New Zealand based not-for-profit company aims to provide some alternative drinking and eating experiences with top-class ales from the brewers of New Zealand, and the selected few from Europe.

Many are fully commercialised enterprises, whilst others are hobbyists (we fall into this category) - and we support them all.

We're keen to give connoisseurs of ale a smorgasbord of hoppy delights and a taste of real ales. We're independent - whilst we have our own opinions on what a good-tasting beer should look and taste like, we don't have any commercial relationships with any of the brewers.

We're all about promoting some alternatives, and exposing some pointers where you can find good ale establishments and indulge in an alternative drinking (and eating) experience.

Enjoy!